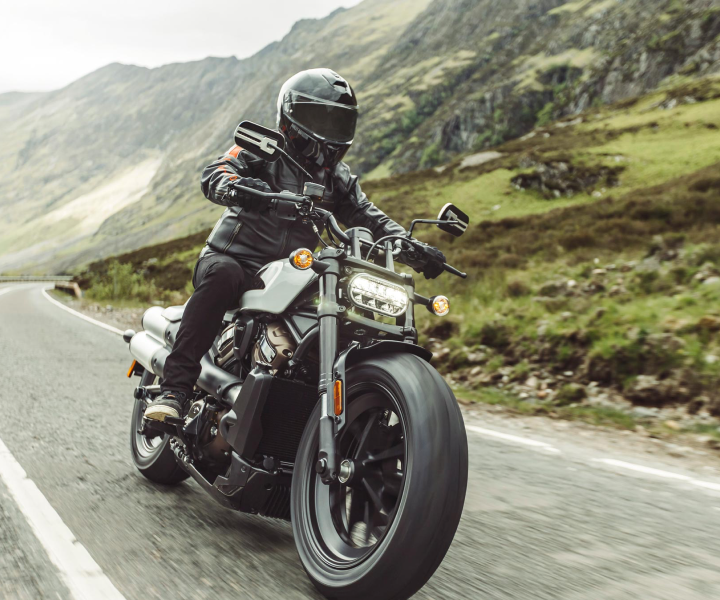 A New Start
Empire Harley-Davidson was born on the 26th of April 2022, we took over from the previous store which was known as Harley central. We are at the same purpose built location at 231 High Street, Kangaroo Flat. 
The new owners, Harry, Jake and Phil are all extremely passionate about the brand and so excited for the opportunity of running a Harley-Davidson dealership.
 Along with the amazing staff at Empire, we aim to create an environment in which motorcycle lovers can come together and experience the highest quality service, a huge range of Harley-Davidson parts and merchandise, and most importantly, have a place to call their second home!
It is very important to us to be seen as a one-stop-shop. Whether that be buying a $2 key ring,  a $50,000 bike, or have a new tyre fitted, we treat every customer the same and value each relationship we create. 
Our parts and service team are a wealth of knowledge and we really do treat each part and each bike as if it were our own. Between Greg our service manager and Ron our parts manager, they boast 15 years of experience at this very Harley-Davidson dealership. In addition to this, our technician Jake is a Harley-Davidson accredited 'Master Technician'. This is an extremely highly regarded title, so you can be assured your bike is being well looked after in our workshop!
Our online shop is up and running which means you can purchase and wear our Empire attire anywhere in Australia! We have a massive range of men's and women's apparel to choose from which we select very carefully. The range includes short and long sleeve tees, crews, hoodies, shirts, singlets, hats, helmets, pants, jackets, vests, glasses, just to name a few!
We are a regional dealership that has a laser sharp focus on customer service. We always go above and beyond to help customers and the wider community whenever and however we can. 
In summary, we at Empire Harley-Davidson live and breathe Harley-Davidson just as much as you do! We would love to see you in our dealership soon!